Why I Write
I write so I know how to think. Writing forces me to formulate my thoughts and articulate my positions in a clear, concise way, if even only to myself.
Writing is my creative outlet. I can't sing, can't dance, can't draw, but I do enjoy writing. Professionally, I live in a world of black and white, numbers and spreadsheets, rules and constructs. Writing is my creative outlet.
After writing for a while now and then putting most of it on the shelf, I decided to capture my written thoughts here as an ongoing library of my thinking. Some of my writing stays personal and unpublished, but most of the rest of it is catalogued here where capital markets, personal finance, human behavior, and popular culture collide.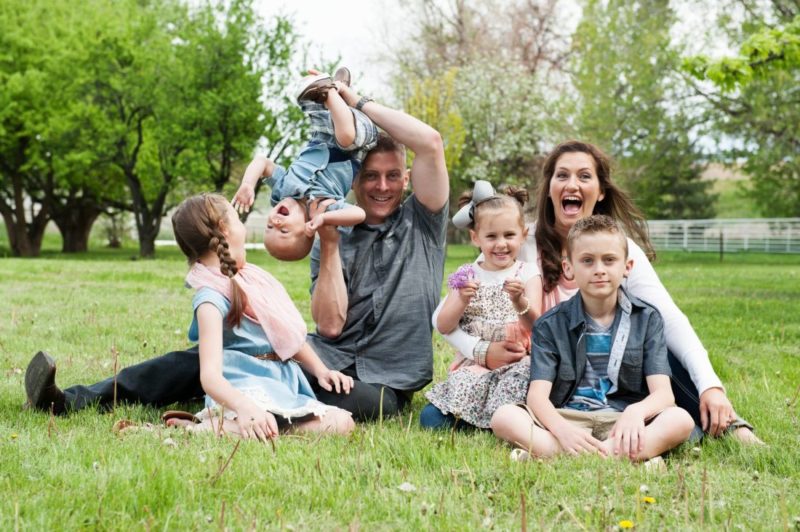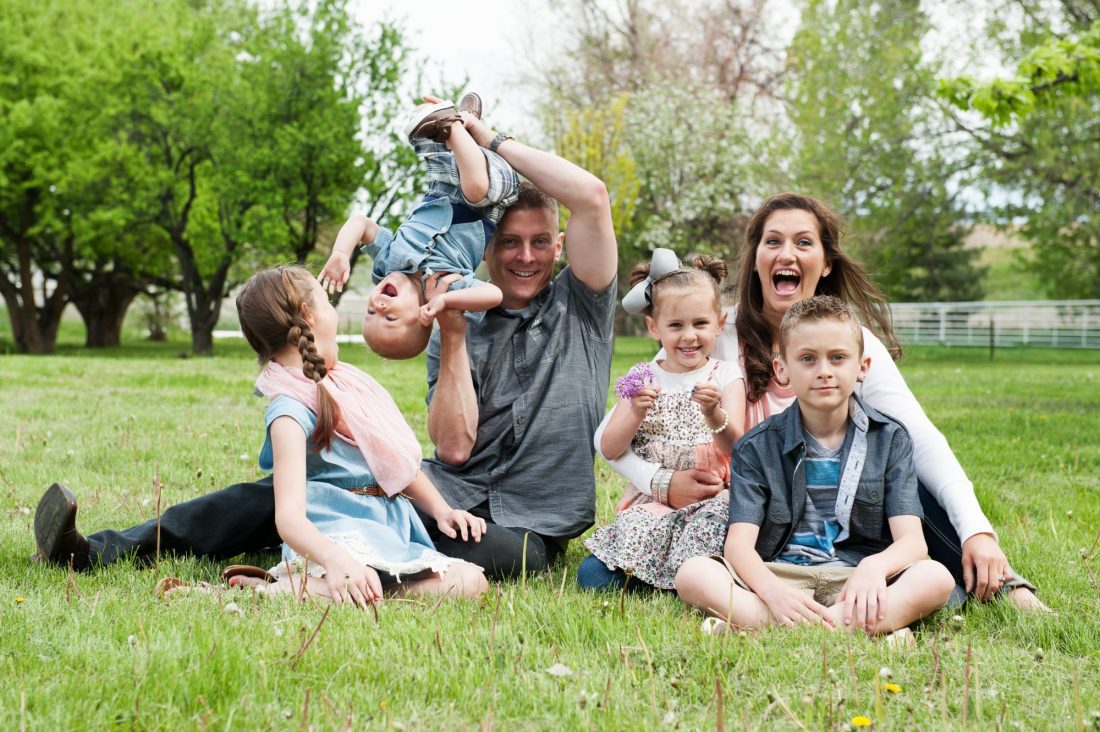 Husband.
Father.
Advisor.
Racecar driver.
In that order.
Heidi and I have 4 precious children, which is what drives both of us. We're strongly of the opinion that our job in life is to get them ready to leave the nest and be responsible, productive citizens. Our job is to teach them how to deal successfully with life, and so all our free time is spent in this pursuit.
Most of our weekends are spent skiing or snowmachining in the winter, camping and motorbikes in the summer. I drive big racecars, the kids drive little racecars. We work on them together. We play organized sports, go on family road-trips, and spend as much time outdoors as we can. If it's fun and it's family, we'll do it.
When I'm not chasing my wife and kids, I enjoy reading lots of books, making impossible shots, and flying fake airplanes.
Advisor, Shareholder, Sanctuary Wealth Management LLC
FINRA Series 7/66
IRS Enrolled Agent
MBA, High Honors, Idaho State University
BS, Economics, Idaho State University